With all the choice and variety available in hair straighteners, choosing which one to buy can be a bit daunting. The perfect straightener will last you for years, so it's wise to spend some time figuring out what to look for when buying hair straightener.
There are several factors to consider, such as quality, hair type, specifications and more. ghd hair straighteners are a great example of versatile styling tools.
Tips to Help You Choose a Hair Straightener
We have compiled easy and quick tips to help you in deciding how to choose a hair straightener. Let's check them out!
Think About WHY You're Buying It
It helps if you have your head cleared on why exactly you're in the market for a hair straightener. For many people, the primary purpose is to straighten their hair. But, for others, they see straighteners as multipurpose styling tools.
Think about whether you want to buy a flat iron that's for casual straightening or hardcore styling purposes. You should also consider whether or not you're a frequent traveller. In this case, you'll want a straightener that's light and compact.
Choose Based on Your Hair Type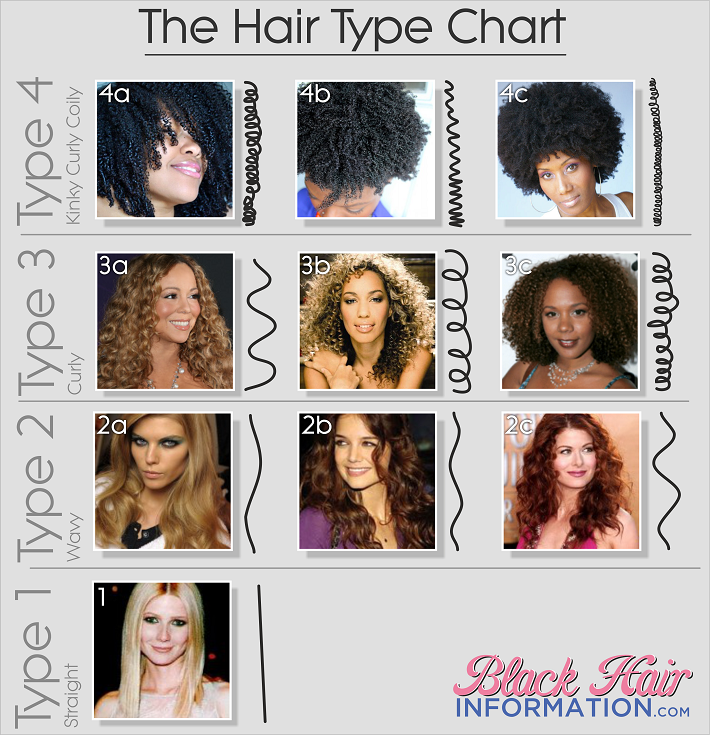 Depending on your hair type, the outcomes of straighteners vary. Fine, thick, curly hair will have different results even if the same straightener is used. For thick, coarse and curly hair, you will need a straightener with high-temperature settings.
The strength and power of the machine itself are important for curly hair since they will reduce the time spent in straightening. Additionally, straighteners with wider plates will help as they will allow you to straighten larger chunks of your hair at a time.
The Straightener Plates
Ideally, the more difficult it is to manage your hair, the wider the plates should be. Based on your hair type, you should choose the plates that will deliver the best results. For fine hair, narrow ceramic plates work well.
For curly and thick hair, titanium and tourmaline plates are ideal due to their heating properties. Titanium is also lightweight and durable. These wide plates deliver the heat equally for optimal results.
Shape and Use of Straightener
If you also want your straightener to give you luscious curls or waves, opt for a straightener with plates with a curved housing. The curved edges allow the hair strands to pass around the body of the straightener for effortless curls.
Accessories & Features
Some hair straighteners come with special features and specifications such as a heat-protective case, sleep mode feature and even a built-in comb for unruly curls. If you're all for experiencing new and innovative tech, you might find such straighteners appealing.
Several straighteners in the market offer unique features, so it's worth spending some time to figure these out. Based on what you want, you will be able to make an informed decision.
Temperatures
185°C is the perfect styling temperature for all hair types from fine hair, to curly and thick hair.
It is also important to note that low-cost straighteners sometimes heat up unevenly, resulting in inefficient results. Some sections of your hair might not have received any heat at all, whereas some sections received all too much. The GHD hair straighteners come with intelligent heat control to avoid any mishaps.
Price & Quality
While straighteners are pricey for many, you need to save up and invest in a good quality one. Cheap flat irons tend to break easily and do not heat up evenly, severely damaging your hair. It is always recommended to choose quality over price.
Parting Words
Buying a straightener for yourself should be done after thorough research. Understand what to look for in a hair straightener and what you can afford. Once you are clear about the features you want, the price range and other relevant factors, you can narrow down your choices significantly.
Purchasing the right hair straightener for yourself will be easier once you've factored in the above points. Achieve sleek and professional-looking results at home!